Welcome to International Ceramics Market Swalmen
Welcome to the International Ceramics Market Swalmen, a biennial event held on the grounds of De Bosberg Swimming Pool, always on the 1st and 2nd Pentecost. Our story began more than three decades ago when a passionate group of ceramic enthusiasts united with a common goal: to promote and sell high-quality fine ceramics in all its magnificent diversity to a wide audience by showcasing the work of internationally renowned ceramic artists.
Our artists come from various corners of Europe, including the United Kingdom, France, the Benelux, Spain, Germany, Austria, Scandinavia, Poland, the Czech Republic, and Lithuania.
Quality and professionalism are paramount
At the organization of the International Ceramics Market Swalmen, quality and professionalism take precedence. Every year, we carefully select nearly 100 ceramic artists from an impressive pool of over 300 applications. This selection is based on strict criteria such as quality, originality, variety, and innovation. Our ceramic artists are professionals in their field, and the sale of their artworks is a significant aspect of our event.
New team
The International Ceramics Market Swalmen has been organized by a new board since 2023. With warmth and appreciation, we would like to thank the former board of the International Ceramics Market Swalmen. They have led this event with professionalism and dedication for an impressive 33 years. Their commitment, extensive knowledge, and many beautiful moments have shaped the heart of this event. Their knowledge and experience are invaluable, and even though they have now passed the torch to the new board, they are always ready to assist and advise in the background.
The International Ceramics Market Swalmen is organized by the Middle Limburg Ceramics Market Foundation, a non-profit organization consisting of passionate ceramic artists and ceramics enthusiasts.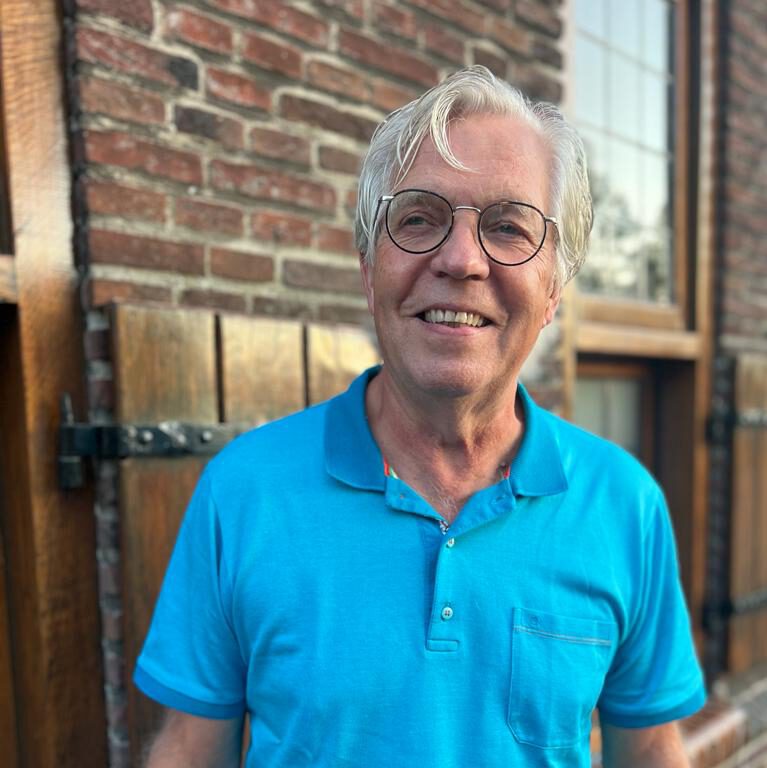 Secretary, contact ceramists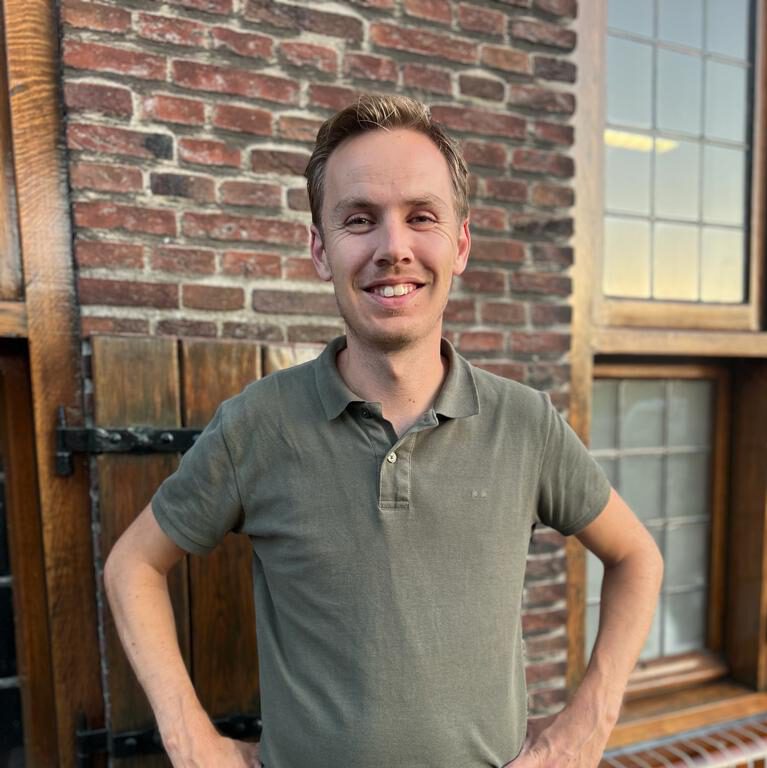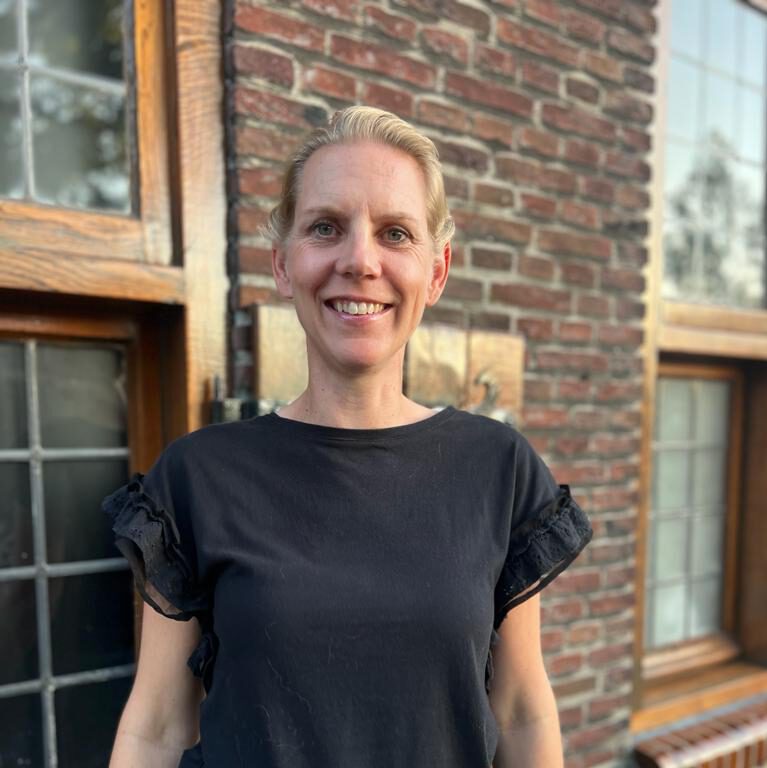 Point of contact for volunteers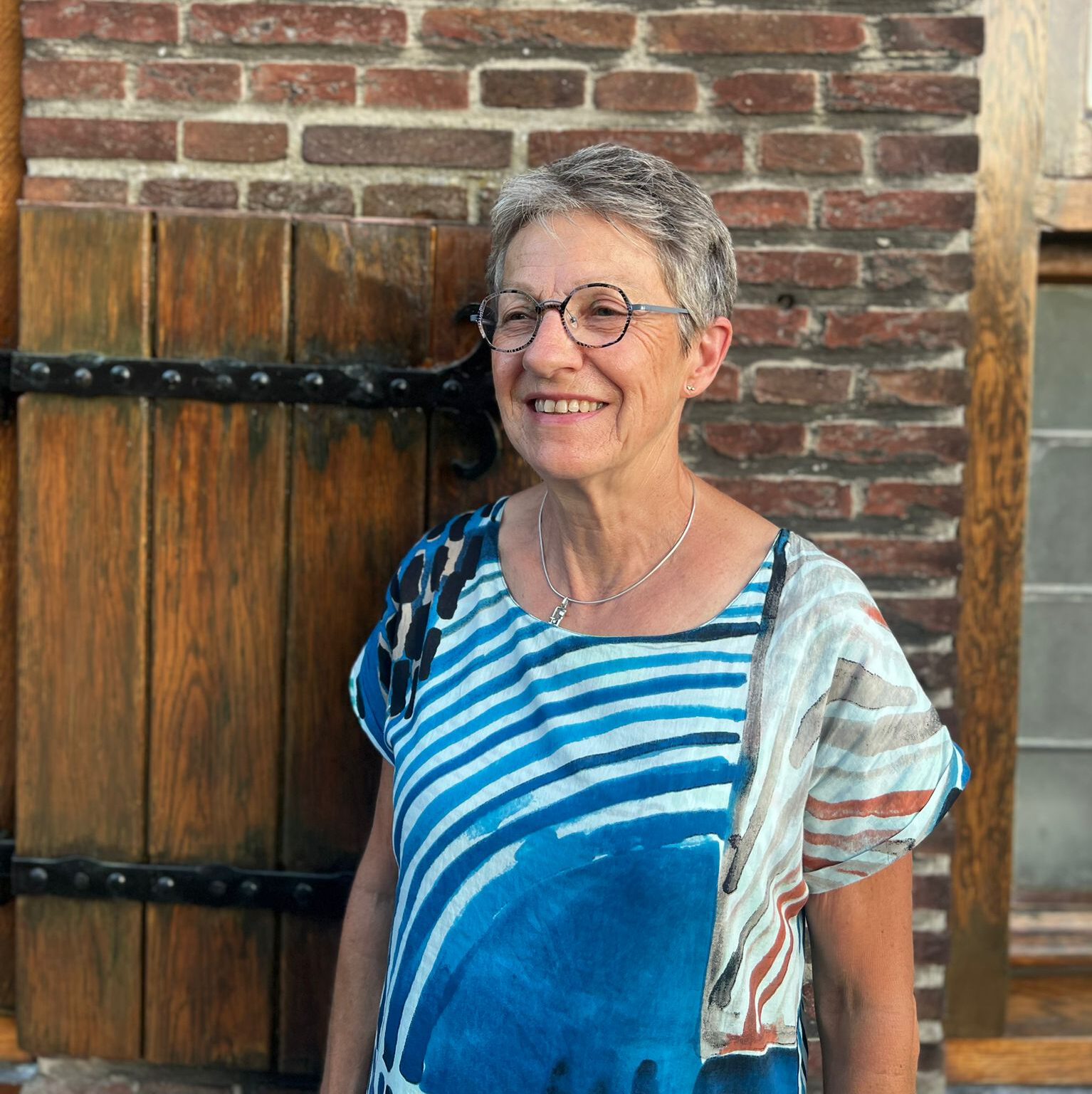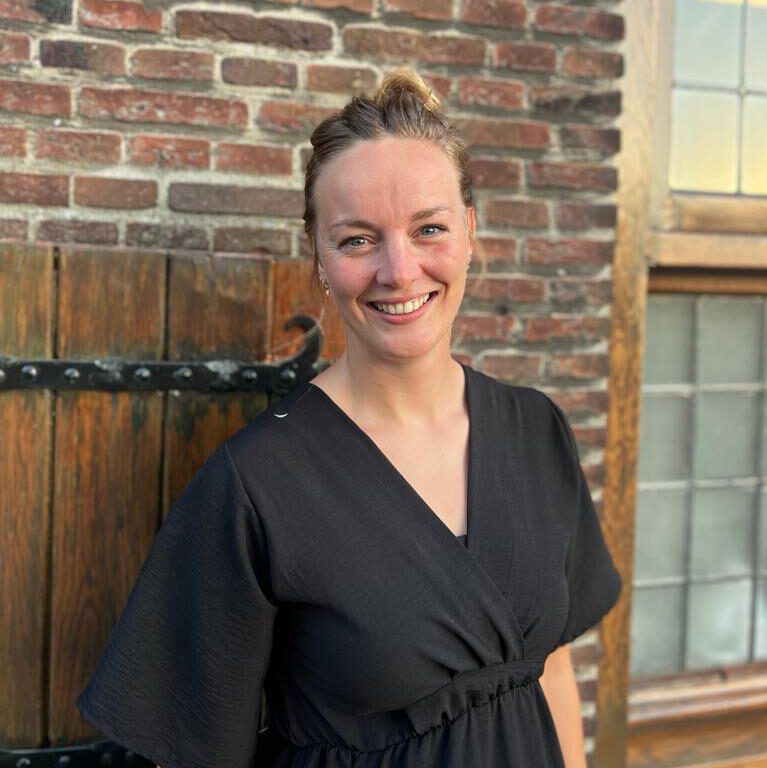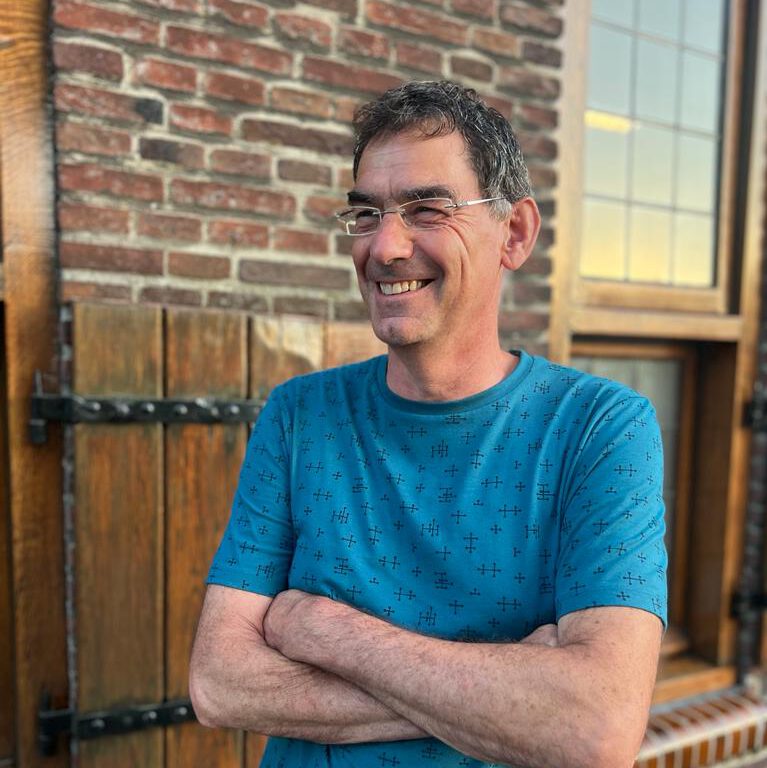 If you still have questions, please contact us. We will be happy to help.
Bosstraat 116, 6071 PZ Swalmen